La casa di nonna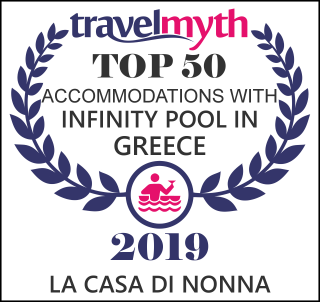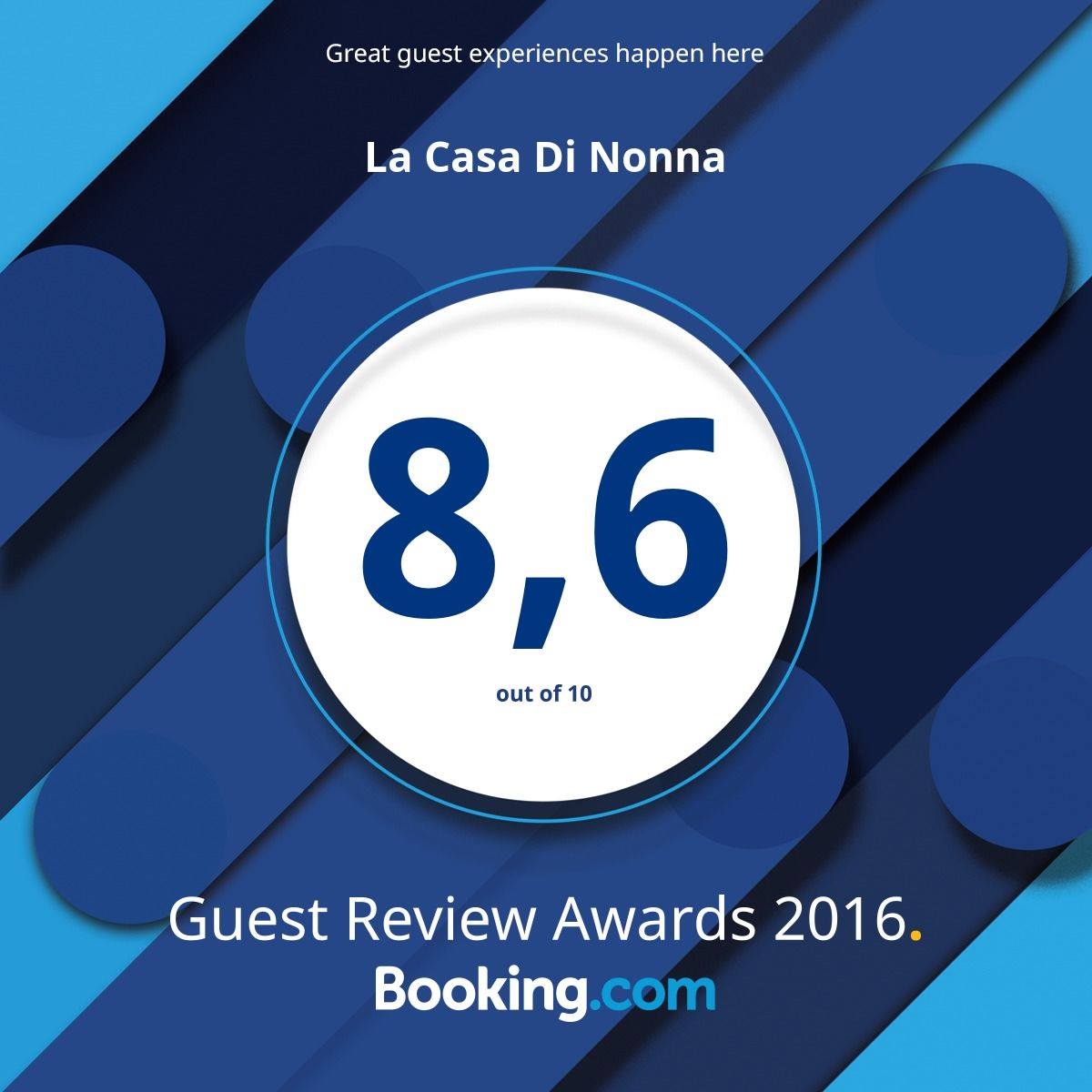 La casa di nonna is a 16-room complex located 7 km outside the city of Lefkada in Bishop Nikiana.
At a distance of 100 m from the complex you will find the organized beach of Nikiana where you can enjoy your swim. La casa di nonna consists of 12 studios, 2 studios and 2 apartments. All rooms are designed in a unique style, have private balconies with unique sea views.
They are equipped with all modern comforts (TV-AC-Fridge-Kitchen) to make your stay unforgettable.
The unique view, the serenity and the family environment are a guarantee for your comfortable stay.
HOTEL SERVICES
Reception

Room service

Fax service

Wireless Internet

Parking lot

Bar

Pool
---

HOW TO COME
BY ROAD: Lefkada is the only island you can reach by road and is 378 km from Athens and 420 km from Thessaloniki. There are daily KTEL buses to and from Lefkada.
The Preveza - Aktio submarine tunnel makes easy access to the island from northwestern Greece and the port of Igoumenitsa, which is 100 km away. Also, the operation of the Rio - Antirrio bridge significantly facilitates the connection of the island with the rest of Greece.
The village of Nikiana is located 7 km outside the city of Lefkada on the coastal road Lefkada-Nydri.

BY AIR: Aktio International Airport is just 18 km from the city of Lefkada and serves the visitors of the island. There are daily flights from the airport of Spata and Thessaloniki.
During the summer, from April to October there are flights to Aktio and from European cities.